About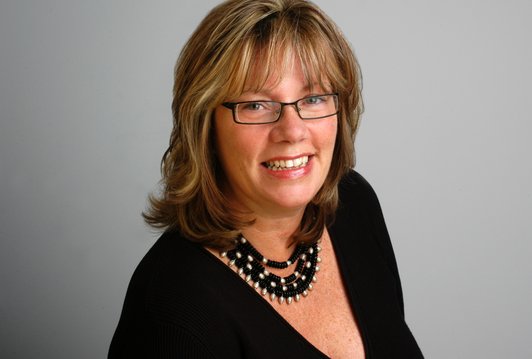 Patti Glover Sales Representative
Patti has built a strong and successful business in the real estate industry. She is passionate about helping people invest wisely whether it be their primary residence or an investment opportunity. Her dedication and dynamic energy has resulted in numerous awards for high production over the years. She continues to push herself on productivity and continues to grow her business with openness and enthusiasm. Patti proudly donates a portion of each sale to the Children's Miracle Network and supports many other charitable events.
---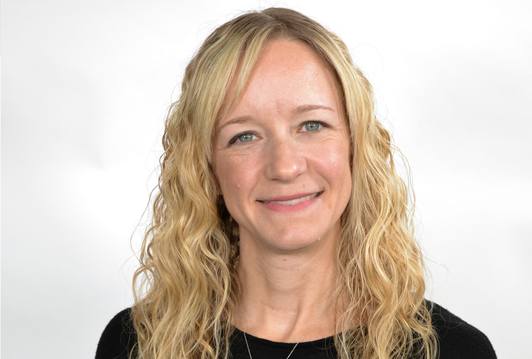 Allie Hodge Executive Assistant
As a key team member of The Glover Group, Allie brings many years of knowledge and experience to Patti's team. Her energy and enthusiasm are reflected in everything that she does. Allie's primary role consists of performing all the administrative duties. In addition, she oversees the marketing aspects of the business and provides unsurpassed customer care.